Your Content is
Our Business
You should have an easy and professional solution to creating content. Podcasting is abillion dollar industry and YouTube is the #2 search engine in the world. It's time to standout. You deserve high quality audio with the right amount of compression, EQ,mastering, and the other audio elements including repair of bad audio that will make you sound as good, if not better, than the pros.
However, we take things one step further.
Many podcast editing solutions will help enhance your audio's clarity and sound, but we will also work with you on content maps, show planning, promotion materials, and more.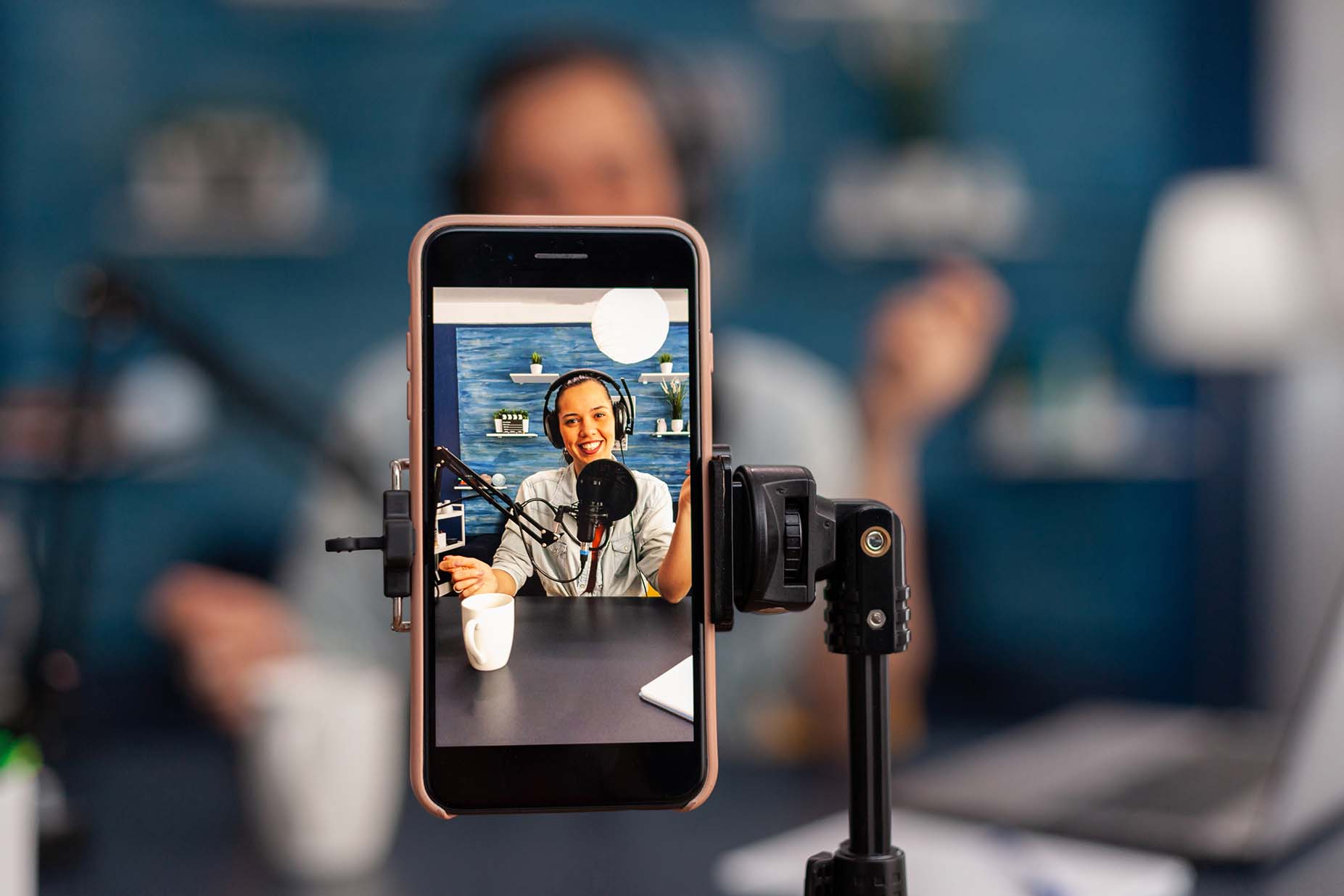 Podcasts are a Team Sport
Our team was built from personal podcast and streaming experience. We all either host a show or do streaming content, so not only are we passionateabout what we do, but when you hit a roadblock, we've probably hit it too. You should always have someone to talk to about your concerns. Find out firsthand the difference that it can make to work with a team.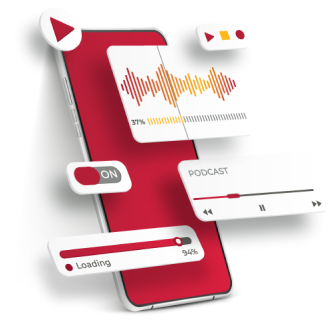 Attention to Audio
As creators, we've all been there: We recorded an episode and we didn't notice the
humming of the air conditioning or we had a remote recording and the guest *just* used their laptop audio while we used our fancy podcast microphones. We'll work hard to clean your audio with our state of the art editing softwares using a combination of AI with an expert touch. If we can't clean it, then we will not charge you for the editing.
Full Service Management
Sweating the small stuff? From what size to make a logo to tracking your stats to publishing your work helping with the big issue of monetizing, we offer a solution to fully manage your backend, report your progress, and let you focus on creating the content that only you can.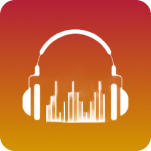 Customized Service
Are you growing your business or pursuing
your passion? There are so many ways to
utilize podcasting and YouTube and it can be
very difficult to find the time to do everything
that you need to do to consistently grow.
That's why we start every client relationship
with a needs assessment to make sure that
the service we are delivering is tailored for
your needs.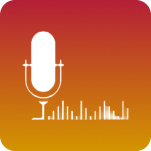 Reach your Potential
You should be free to focus on your unique
message and getting bogged down with the
details of editing and trying to teach yourself
every step of the way is the fastest way to
burn yourself out. From home setup help to
editing management, we can simplify these
and help make sure that you don't become
just another podcast statistic.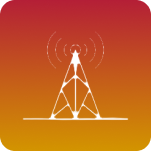 Grow Together
Your content should be growing, but growing the reach of your podcast or YouTube channel is like sticking out of a large crowd. Luckily, there are tools and strategies that will help you do just that. Repurpose your content to be where your audience is. We can teach you how to do it, or we can automate the process for you!
"I will tell you, it has been such a pleasure working with the Get Up Productions.These guys really know what they're doing. They produce an outstanding product that I'm proud to attach my name to. It's really gotten my podcast noticed around the United States.
I think there are some big things coming in my podcasting career, but I never could have done it without Get Up Productions. So if you're interested in starting your own podcast, I would highly recommend having a conversation with these guys. They won't lead you astray."
Deke Copenhaver
Host, The Change Maker Podcast